Defiant Scum to play Dickstock 2016 - CANCELLED
Update: Unfortunately the festival organisers have had to change the date. Originally changed to the 5th of March, it turned out few in the line-up could do it (us included). A new date has yet to be announced. We'll keep you updated!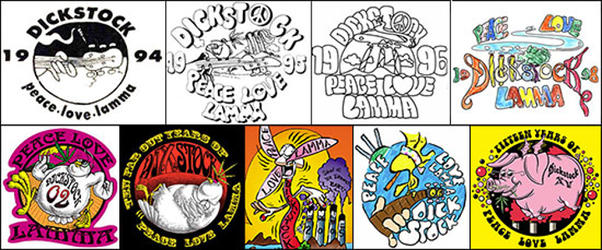 All bands have been requested to play a David Bowie cover. We will instead be playing "Ace of Spades" by Motorhead in tribute to the late Lemmy.